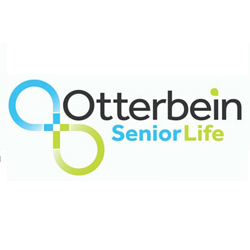 State Tested Nursing Assistant - STNA
Maineville, OH
Otterbein hires from the heart! As a State Tested Nurse Assistant (STNA), you are essential in enhancing the lives and nurturing the growth of older persons. By providing high quality service in a cheerful, timely manner, you make a positive difference in the lives of those we serve. Full-time & Part-time Opportunities available!

$4,000 Bonus Available!

Benefits – More for you and your family!

Medical, Paid Time Off, Tuition Reimbursement; Strong "Promote from Within" Philosophy; Free Meals During Shift; & Employee Discount with various vendors. Dental and Vision insurance; Life Insurance; 401(k) with Company Match; & Employee Assistance Program; and Employee Sponsored Fund for Employees in Need

• High school diploma or GED.
• STNA training program certification; STNA training provided.
• Good documentation, communication, and interpersonal abilities.
• Ability to use tools and equipment required.

• Communicate a sense of caring, concern, and dignity for residents.
• Work and communicate effectively with minimum supervision in a team environment.
• Provide residents with choices and decision-making opportunities.
• Assist residents with activities of daily living.
• Share information concerning care of residents so other health services staff will be kept informed.

We are an Equal Opportunity Employer.
14362